It is about this time of year that I start thinking about Christmas! Yes, Christmas!
Please don't think I am one of those smug people who rush out during the January sales and purchases presents for the next Christmas. I am not.
In order to prevent any panic when little J and Mr Bouche start mentioning things they want for Christmas, I start preparing myself for the worse!
I already have a little spreadsheet with potential presents that will be requested and a formula to calculate how painful it could be. There are 6 pay days left until Christmas so I have to start saving!
Currently on the list we have Nike I.d trainers for little J at £65
A Nintendo 3DSi at the bargain price of £230!
An Apple Ipad2. Currently retailing at £450 for the 16gb
Oh and two copies of Call of Duty modern Welfare 3, which is out in November, for both Little J and Mr Bouche
Now today, I started reading a news story about what will be the best sellers will be this Christmas. Hamley's (the London Toy store) have kindly compiled a list of what's hot for children this Christmas. Oh My God
Top of the list is a motorised Dalek. Now, I am praying little J is too big for this! At £200, I get sweaty palms just thinking that this might appear on his list along with the Nintendo and trainers! I may have to remind him that Daddy and I only got a lump of coal and some Satsuma's in our stocking (nod nod wink wink)
So the Christmas saving starts this payday…. Eeek even if it is June!
Bouche x x x
P.s I hope Santa doesn't forget to read my list. I would quite like one of the below 😉
A Chloe Paraty Bag

Or maybe An Alexander McQueen scarf?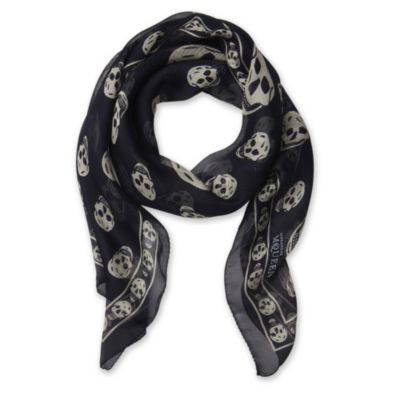 Or Lastly this beautiful Swarovski ring!